Secure Your Bike With Our Anti-theft Device!
GrabGuards™ lets you park your bike without having to worry about its safety. Park your bike like a car, with a fully loaded alarm system. 
With our motion detection, an attempt to move your bike out of place while it's locked will trigger the light and sound system, catching thieves red-handed!
Features:
Anti-Theft. When your bicycle detects movement, a loud sound and bright lights will be activated.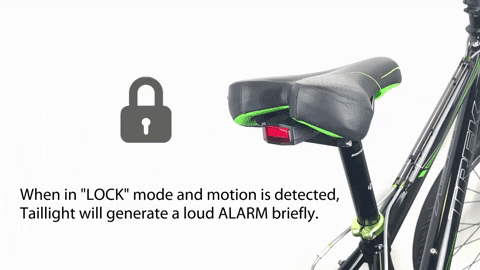 Multi-Functional Remote.  

Allows you to locate your bicycle within 100m, alert pedestrians with a loud bell, lock and unlock function.
3 Light Modes. Stay visible when riding with fast strobe, medium strobe and steady!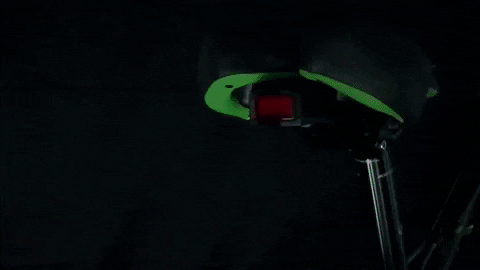 Long Battery Life.  20 day use in just 2 hours of charge. It is fully USB chargeable.
IPX7 Waterproof Rating. Built to withstand any conditions!